The H version of the Lithgow SMLE predated the scoped version of the Lithgow Sniper.

They were issued during World War 1. H meant heavy barrel. Some were fitted with range sights then termed a heavy barrel "Marksmans Rifle"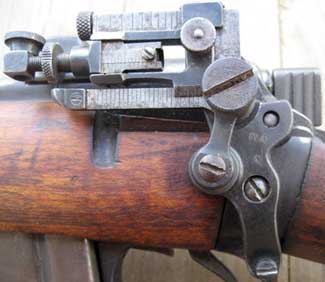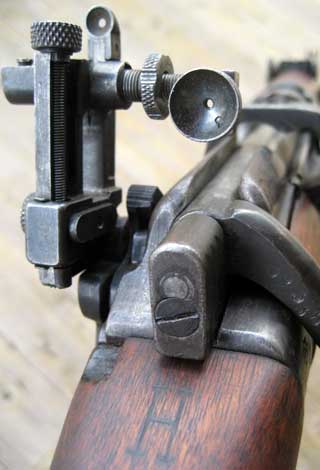 ---

The Australian Army modified 1,612 Lithgow SMLE No1 Mk III* rifles by adding a heavy target barrel, cheek-piece, and a World War One era Pattern 1918 telescope, creating the SMLE No1 Mk III* (HT). (HT standing for "Heavy Barrel, Telescopic Sight), which saw service in WWII, Korea, and Malaya and was used for Sniper Training through to the late 1970s.